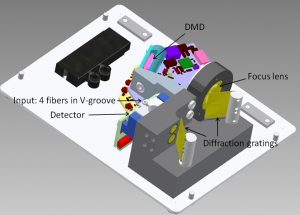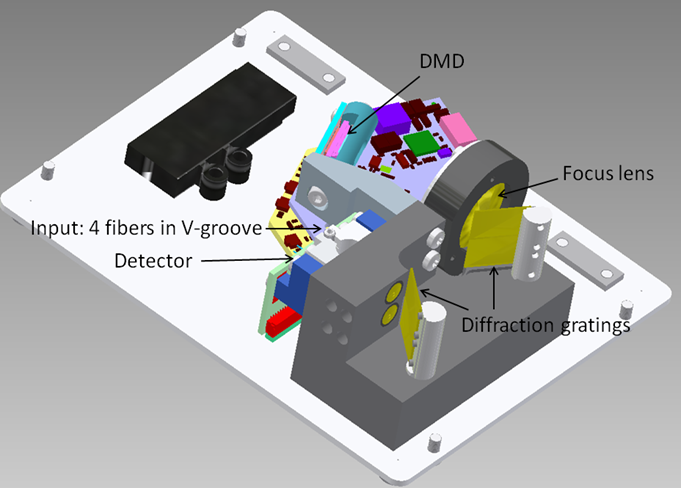 Fiber Bragg gratings (FBGs) have become more and more attractive in recent years because they are small, cost effective, easy to manufacture and insensitive to electro-magnetic interference.
The basic principle of FBG sensing is to measure the reflected spectrum and to track the FBG peak positions.
Due to the availability of low-cost tele-communications equipment, the most common and ...
More...