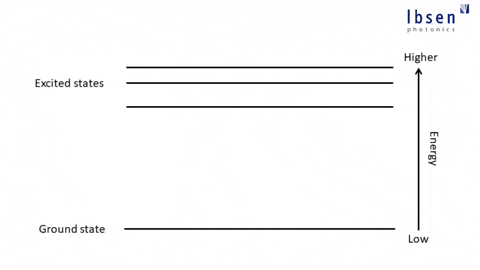 We have quite a bit of information on our website about Fluorescence Spectroscopy. So if you want to know more about this application, you can dive into the following material.
The fluorescence instrumentation guide will provide some high level guidelines for how to choose the right components for your fluorescence spectroscopy instrument.
You can find examples of ...
More...