The robustness and low unit-to-unit variation of Ibsen's spectrometers have enabled FOSS to deliver instruments for in-line process control in harsh environments and requiring minimal installation and maintenance effort. –SVP for Research & Development, FOSS A/S

I am using Ibsen spectrometers in many of my projects because they provide the high performance, I need, in a convenient ultra-compact form factor– Gajendra Singh, Massachusetts Institute of Technology

Ibsen's unique transmission grating-based spectrometer technology has enabled us to bring innovative and truly differentiating products to the market.– Ruud Bouten, Admesy

We value the great support and flexibility that the Ibsen team provided during our integration of their spectrometer module.– Christian Krause, Viso Systems

No matter the request, from complex custom designs through fast and faster deliveries, Ibsen has always been there to support us with the most efficient and courteous service. They repeatedly achieved the impossible in order to supply us with the best quality phase masks in record time.– Julie Grondin, MPB Technologies

We are thankful for all the support and speedy responses we get from Ibsen, it is refreshing and very much appreciated to have such a supplier. – Craig Tombling, Agilent Technologies LDA UK Ltd.

The DISB electronics, in combination with Ibsen's FREEDOM HR spectrometers, is a great choice for compact, yet high performing LIBS instruments. –Dr. Jens-Uwe Günther, Secopta analytics GmbH.

Thank you. I look forward to having not only one but even two of your very fine spectrometers next year. You have been very generous with sending us demo spectrometers without any fuzz and that really helps to convince us of their performance. –Jonas Petersson, Swerea KIMAB

As you can see, the Ibsen devices become the first thought that comes to our minds when we start a new project.–Andrzej Rybczyński, GL Optic Polska Sp.

Having purchased a number of your I-MON spectrometers as well as phase masks for FBGs in the past 5 years, I'd like to say that the performance your I-MON product is very impressive – reliable, small, and easy to use.–Ming Han, Michigan State University
Webinar
Are you ready for our next free webinar?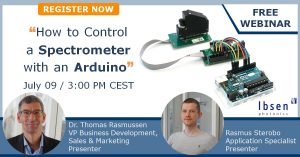 In our new webinar, Thomas Rasmussen and Rasmus Sterobo will walk you through the steps needed to program an Arduino to control and read spectra from a Spectrophotometer. Click here to sign up.
More
Videos
What makes Ibsen Photonics a great place to work? In this video, find out what our employees have to say about working at Ibsen.
For more videos, please visit and subscribe to Ibsen Photonics YouTube channel.
More
News from Ibsen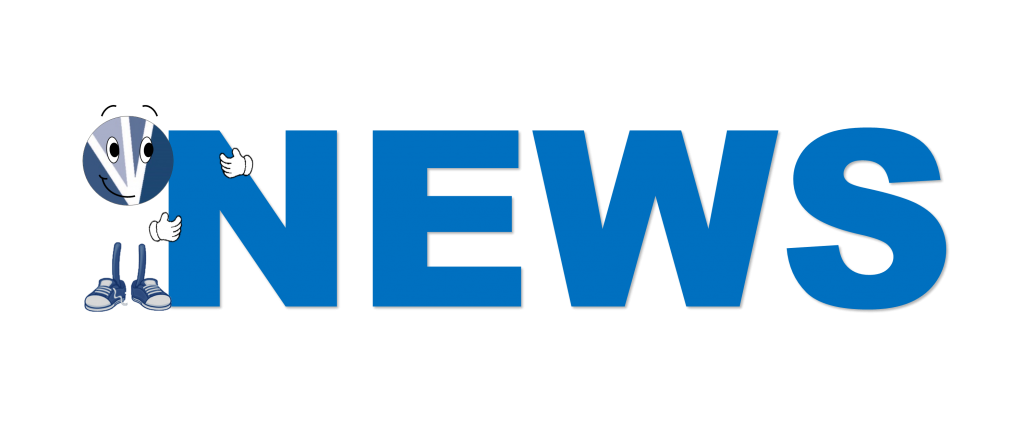 More
Spectrometer Resources
What are the key issues to consider with volume production of optical spectrometers? Read our article "Anyone can build one spectrometer" here.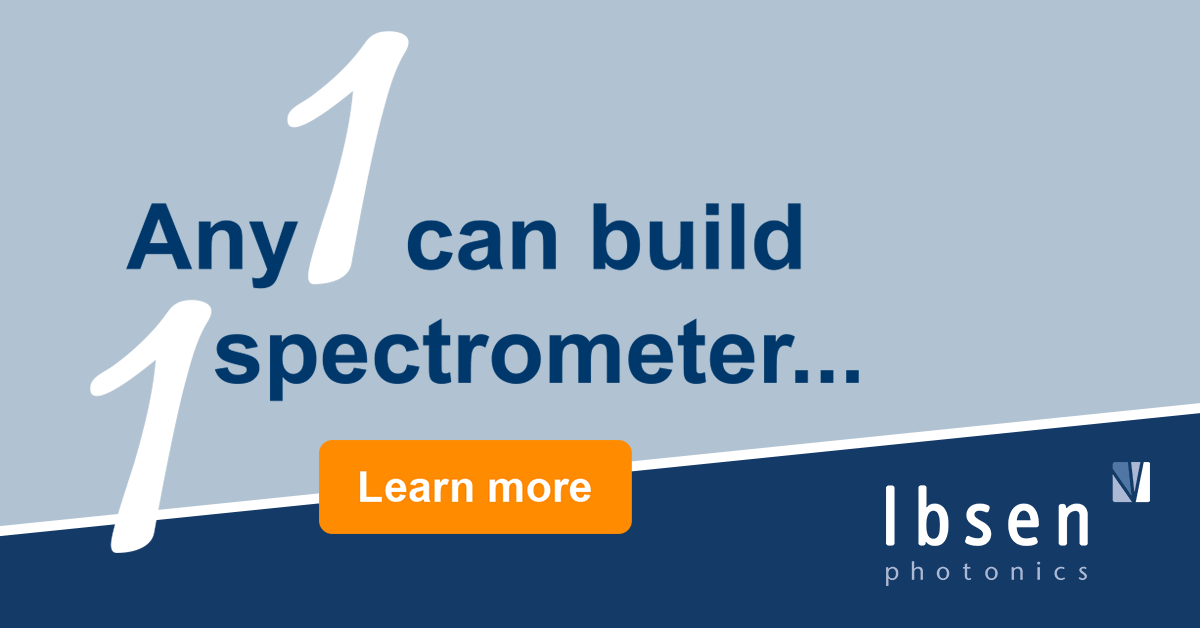 Check out our selection of technical notes, white papers and articles here.
More
Phase Masks, Interrogation Monitors, OEM Spectrometers, Transmission Gratings
Since our incorporation in 1991, Ibsen Photonics has been the world leader in fused silica transmission gratings, with grating products today including Phase masks, telecom gratings, pulse compression gratings and spectrometer gratings. By combining unique optical design capabilities with superior transmission grating technology, Ibsen Photonics supplies compact, OEM spectrometer modules for applications such as UV, VIS, NIR, Raman, OCT, and fiber sensing. While our ambition with our web-site is to provide extensive information on our products and capabilities for you here at our web-site, we are widely recognized for our ability to work closely with our customers to provide dedicated solutions. We want to talk with you, and our site includes many possibilities to initiate a dialogue.