Ibsen Photonics A/S Headquarters is located in Farum, just over 20 km North-West of Copenhagen, close to the beautiful Furesø and Farum lakes.
Ibsen Photonics A/S (Headquarters)
Ryttermarken 17
DK-3520 Farum
Denmark
VAT number: 26 28 40 66
Tel: +45 44 34 70 00
Fax: +45 44 34 70 01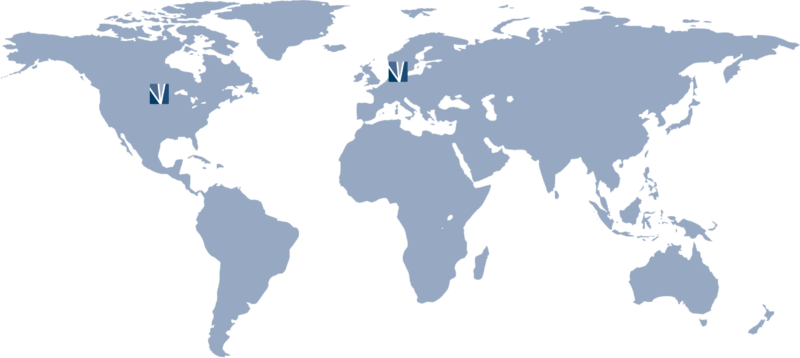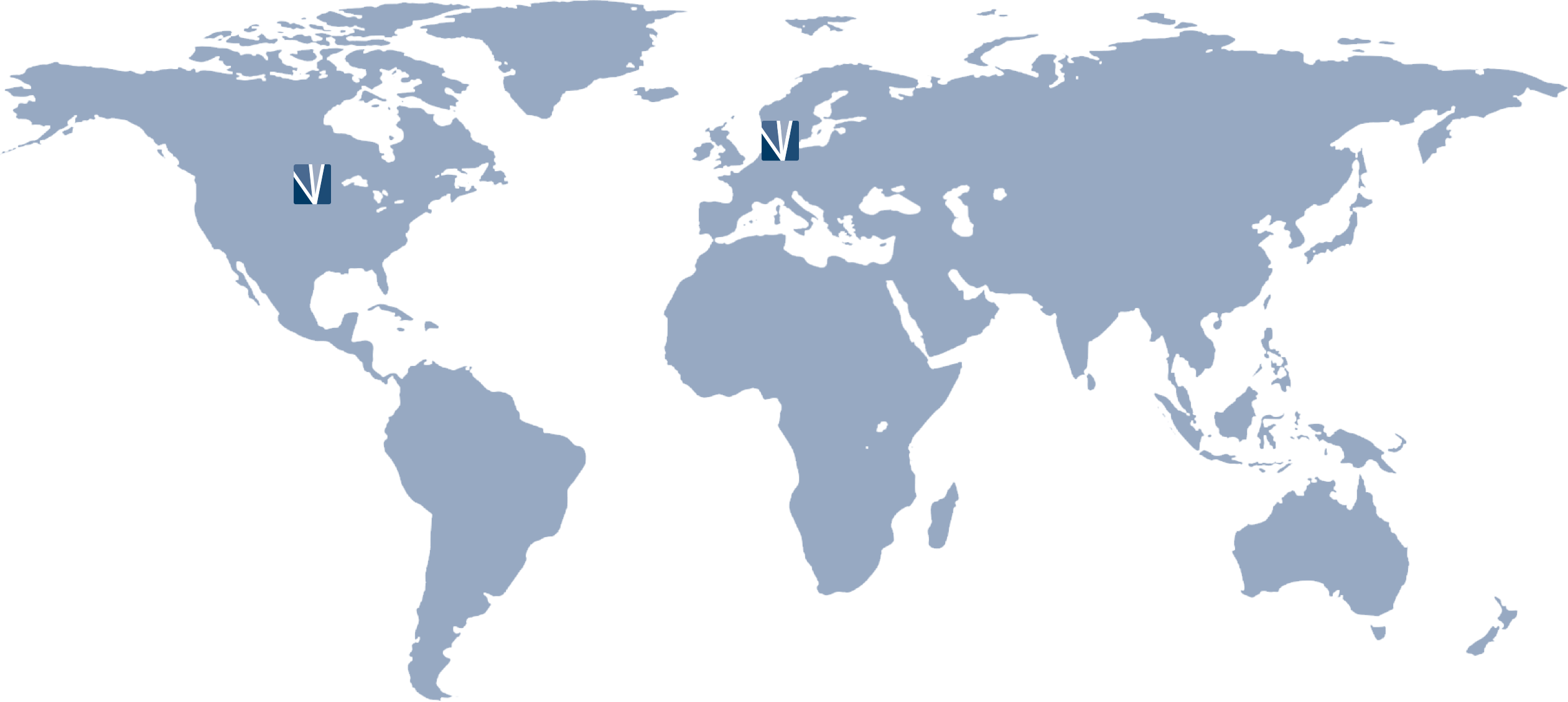 Ibsen Photonics North America
Global Sales Contacts
Most markets in the Americas, Europe, Australia and the rest of the Southern hemisphere are served by Ibsen directly.
For inquiries please contact our International Sales Development Manager.
Antonio Madrid
Direct: +45 4434 7002
Cell: +45 2230 9880
Contact: antonio.madrid@ibsen.com
Distributors
If you are located in China, Russia, Japan, India, Israel, Korea, Taiwan, or Singapore, you may contact one of our distributors listed here.
General E-mails
Should you prefer to send us an e-mail
– here is a list of our general mailboxes: