If you are working with FBG sensing, we invite you to meet us at the European Workshop on Optical Fibre Sensors (EWOFS) and see our I-MON interrogation monitors live.
Our I-MON expert, Dr. Bjarke Rose, will be available at the stand to discuss how you can benefit from our fast, real-time spectrum monitoring of FBG sensor systems.
What's on the show?
Come and see our newly launched I-MONs. We are expanding our interrogation monitor offerings and introducing a brand new, compact I-MON 256 C (1520-1579 nm) both with and without electronics.
The I-MON 256 C enables fast line scan rates of up to 7.2 kHz for a large number of FBG sensors due to the high optical resolution and a broad wavelength coverage. The I-MON 256 C offers a cost-efficient solution for OEM integrators of FBG-sensing systems. The I-MON C is available OEM and with a compact DISB electronics with SPI interface.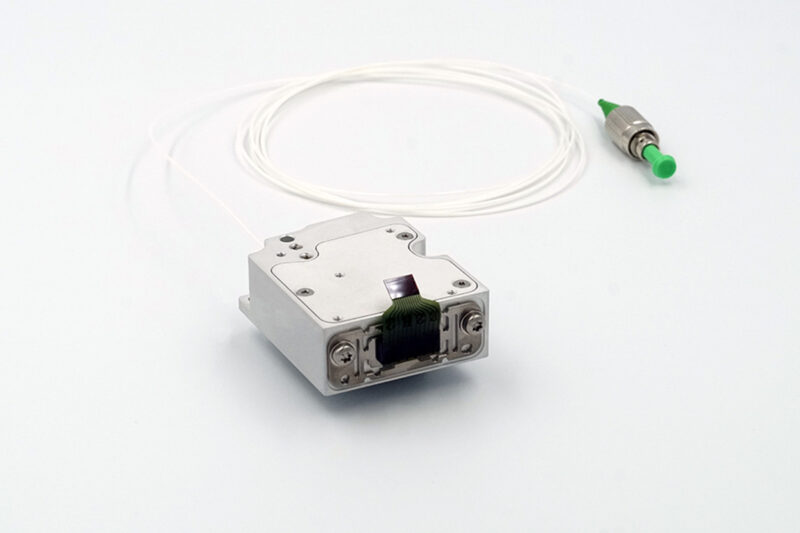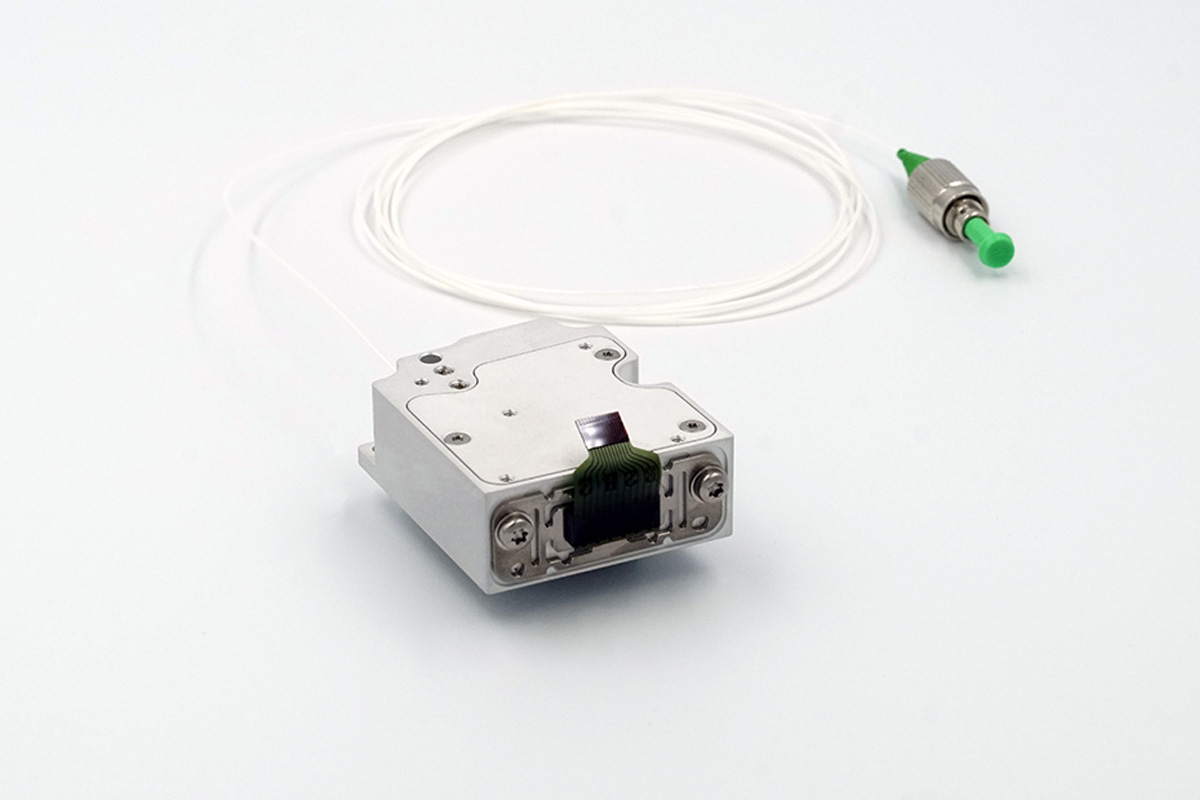 The return of an old friend.
We are now finally able to re-launch our I-MON High Speed by introducing new electronics with USB3. The I-MON 256 and 512 High Speed interrogation Monitor offers real-time spectrum monitoring of Fiber Bragg Grating (FBG) sensors in the full wavelength range at line scan rates up to 35 kHz.
High spectrometer resolution combined with a broad wavelength range provides interrogation monitors allowing measurements of a large number of FBG sensors. A USB3 interface and data acquisition software are providing easy set-up with a PC, and the I-MON can act as a stand-alone monitor in combination with customer-selected light sources.
Who's on the show?
For almost three decades, Bjarke Rose has been committed to developing innovative optical sensing products for Ibsen as our VP of R&D. He has gained an extensive network in the optical fiber sensing community due to his dedication and collaborative approach to customers and partners.
Connect with Bjarke throughout the week at EWOFS and learn how to find the spectrometer solutions that best fit your needs.
The 2023 edition of EWOFS, is being held at the University of Mons in Belgium from May 23rd to May 26th.