Introducing the PEBBLE spectrometer platform, which with its 23 x 21 x 8 mm makes it the World's smallest transmission-based spectrometer. Being designed around our high-efficiency transmission gratings, the entire range (VIS, VIS-NIR, & NIR) can detect even low-intensity signals.
Creating a high-efficient solution with such a small footprint, and further having it designed for volume production, enables you to use spectrometers in areas that previously have been unthinkable.
Experience the power of compact spectrometry and explore its endless possibilities for biophotonics, medical, food, and precision agriculture applications. Stay tuned for an exclusive opportunity to witness the PEBBLE spectrometer in person at the upcoming tradeshow, Laser World of Photonics in Munich.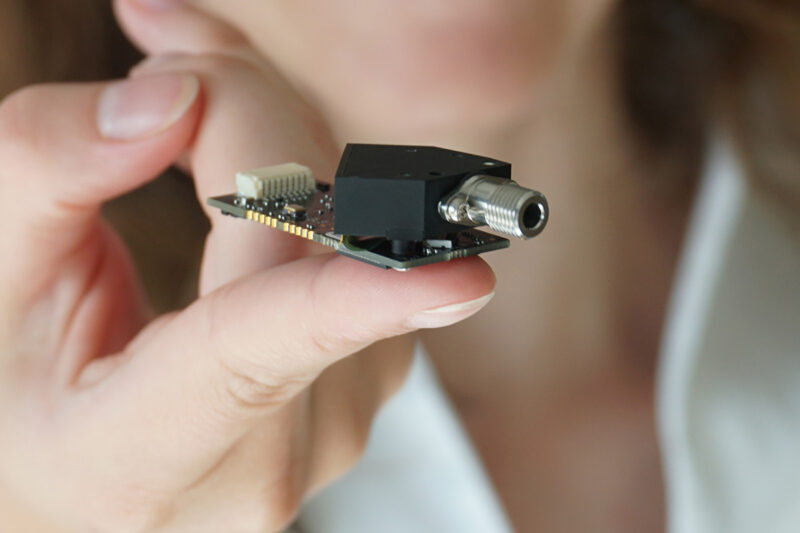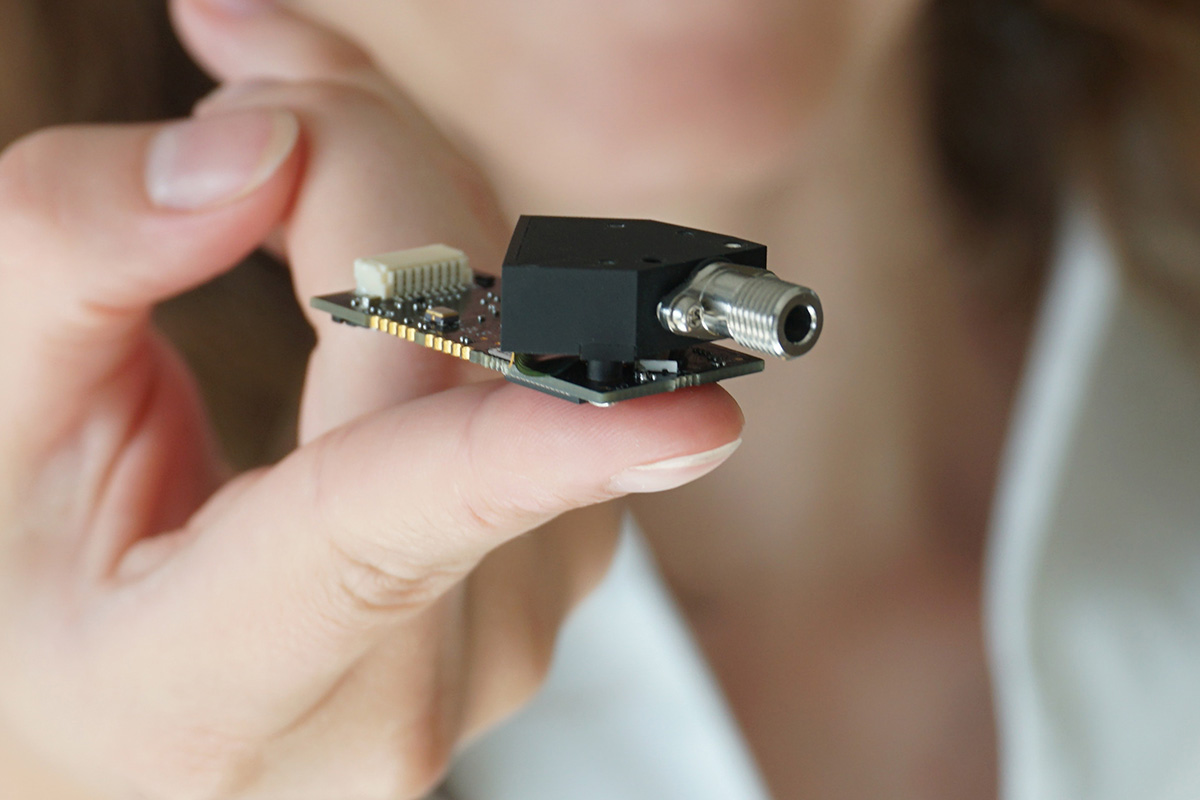 Join Us at Laser World of Photonics
As a leading provider of customized spectrometers, Ibsen Photonics remains committed to delivering OEM-dedicated solutions to instrument manufacturers. Our spectrometers are designed around our fused silica transmission gratings, providing a compact design without compromising performance or durability, allowing you to achieve precise measurements year after year.
Join us at Laser World of Photonics to experience the power of our spectrometers first-hand. Engage with our experts and discover how our robust design can drive uninterrupted operations and cost savings for your business.
If you attend, you'll have the exclusive opportunity to witness our latest advancements in compact solutions for non-destructive molecular analysis. Stop by booth A3.531, and be among the first to see what we've been working on.