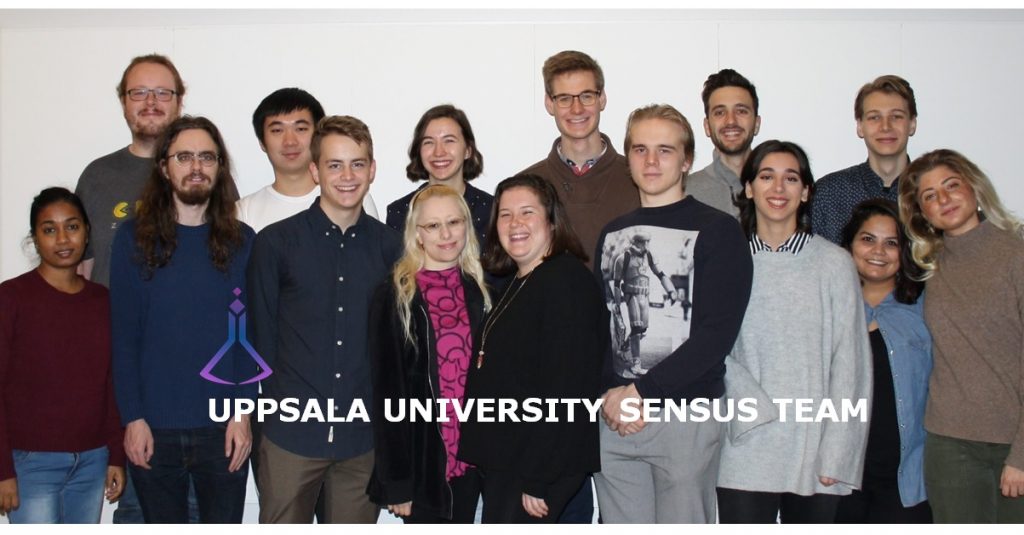 We at Ibsen Photonics want to give students the opportunity to develop their passion for science and innovation. In our ever-changing world, our youth must be equipped with the knowledge and skills to solve the complex challenges of the future. That's why we jumped at the chance to be a partner of the UppSense team in investigating their topic of interest in the field of health sensors.
UppSense is a group of motivated students at Uppsala University, who are participating in the SensUs Student Competition 2020. The goal of the team is to develop a biosensor for valproate, a valuable drug for epilepsy. As a partner, Ibsen will provide the team with a Raman spectrometer as well as the technical support they need.
Read more about UppSense team here.
About the Competition
SensUs Student Competition 2020, is an annual international student competition organized at the TU Eindhoven on sensors for health. SensUs involve students, industry, patients and healthcare professionals to accelerate the development and innovation of biosensors.
This years' focus of the competition is on epilepsy. Epilepsy is one of the most common neurodegenerative diseases. About 1% of the population is diagnosed and it is mainly prevalent in elderly people. One valuable drug for epileptic patients is valproate. Since this drug has a high interindividual variability between intake dose and final blood concentration, it is important to monitor its concentration in an easy, quick, cheap yet reliable way.