[hr]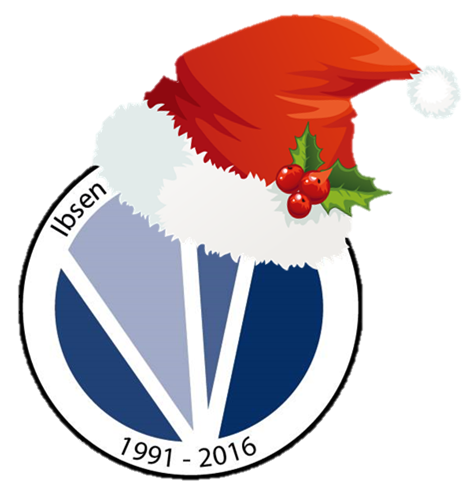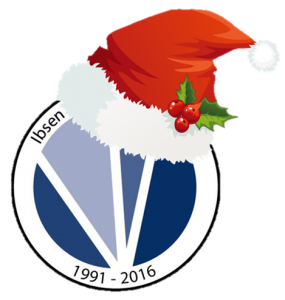 Dear Reader,
Christmas is here, and at Ibsen we look back at a great year, where we celebrated our 25 year anniversary. In 2016, we introduced several new innovative products such as our highly sensitive spectrometer for Raman applications – the EAGLE Raman-S. We also developed our own line of spectrometer electronics (DISB) offering fast and accurate timing.
On the grating side, we released a number of new gratings for pulse stretching/compression as well as spectroscopy, while shipping 40% more gratings to customers than in 2015.
We would like to take this opportunity to thank all our customers, suppliers and partners for being a part of such an exciting year.
We hope to see many of you next year, either around the world at the many exhibitions we are participating in, or in smaller settings in either your offices or ours. Look out for more Ibsen Innovations in 2017!
On behalf of the entire Ibsen team, I wish you a Merry Christmas and a Happy New Year. It has been a pleasure working with you in 2016, and we look forward to continuing our good cooperation in the new year.
Best regards,
Pernille Kennedy
Sales & Marketing Coordinator

EAGLE Raman-S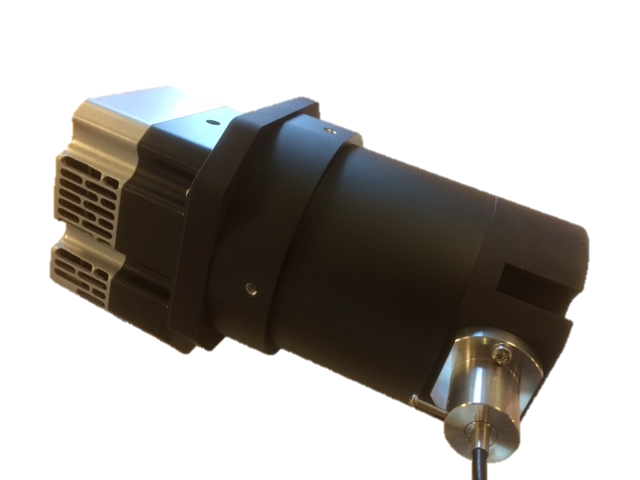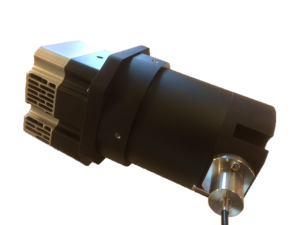 Ibsen Photonics' new 800–1100 nm high throughput EAGLE Raman-S spectrometer offers high sensitivity and resolution in a compact and ruggedized package. This performance is obtained through a unique combination of broadband transmission grating, low f-number and tall input slit. The spectrometer can be used with several laser wavelengths – for instance with 785nm, EAGLE provides 200 – 3650 cm-1 with 4 cm-1 resolution.
While EAGLE Raman-S offers the highest possible performance, Ibsen also offers Raman OEM spectrometers for compact and handheld applications.


DISB spectrometer electronics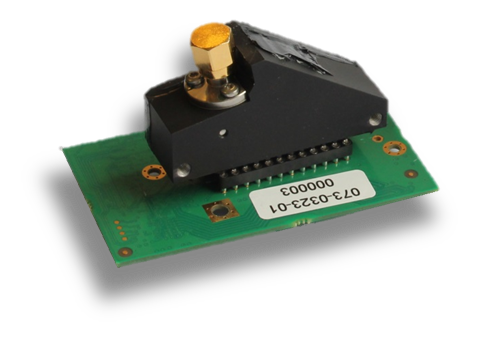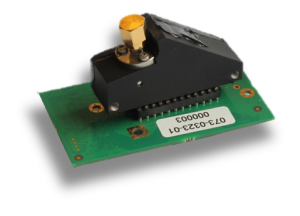 With the new DISB (Digital Image Sensor Board) spectrometer electronics, Ibsen enables you to build analytical instruments with accurate control of exposure timing. Trigger delay can be programmed in steps of 200 ns with very low jitter of only ±10 ns, and exposure time can be as short as 2.2 µs. When combined with our FREEDOM spectrometers, the DISB electronics provides a compact solution for applications such as Laser Induced Breakdown Spectroscopy that require accurate synchronization with a pulsed light source.
The DISB electronics supports both a low cost CMOS detector as well as a low noise Back-Thinned CCD.