EAGLE Raman-S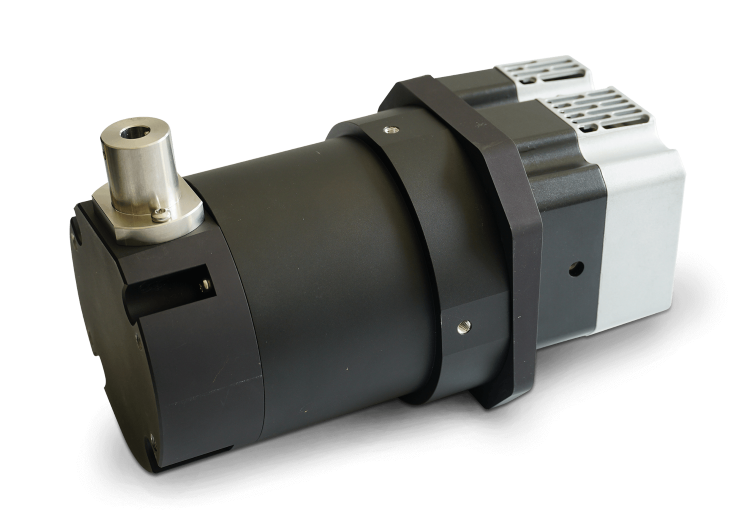 High Numerical Aperture
The EAGLE Raman-S is a robust, athermal, industrial grade, diode array based spectrometer especially well-suited for Raman spectroscopy.
Contact Ibsen to get more information
Key Features
Wavelength range 800 – 1100 nm to enable both 785 and 830 nm laser wavelengths
High resolution down to 0.4 nm (6 cm-1 @ 830 nm)
High NA of 0.3 / F-number 1.6
High efficiency, transmission grating based design
Key Benefits
High throughput
Robust and athermal design
Support for multiple camera/detector types
Error free imaging of linear fiber array in image plane
Products
Product
Detector
Benefit
ENS-392
Hamamatsu S7031-1007S
BT-CCD 1-stage TE-cooled
Cost effective
ENS-C316
Andor iVac 316
-60 Deg. C cooled camera
Long integration time
Download Product Sheets

EAGLE Raman-S 800-1100 nm
How to Use your Spectrometer
You can couple into your spectrometer both by free space or via fiber.
You also have several options for reading out over a standard interface like USB or SPI with our different electronics options, which you can see here.
Ordering
Request a quotation here for any of our EAGLE spectrometers. If you have special requirements for resolution, detector, or wavelength range just enter those into the "Request Quotation" form.
Related Article