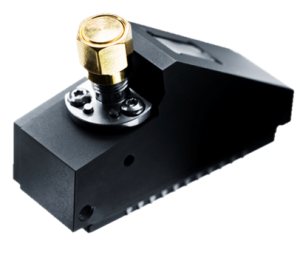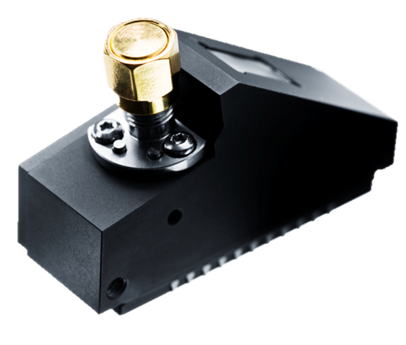 This blog features our extremely popular FREEDOM 101 series of spectrometers using the latest CMOS detector technology. This combination of spectrometer and detector enables us to deliver highly sensitive and fast spectrometers with high resolution and low stray light in a very compact form factor.
Also, we want to pre-announce to you, our valued customer, that we will soon be releasing an even more compact spectrometer with the same type of CMOS detector. If you have the chance to visit Pittcon 2019 in Philadelphia you can experience the new product for yourself.
Spectrometer FREEDOM 101
The FREEDOM 101 spectrometers provide sensitivity, accuracy, and speed that you have previously only been able to obtain with expensive CCD detectors. This is accomplished through the use of a new CMOS technology that offers roughly the same sensitivity as CCD sensors.
Our FREEDOM spectrometers combine compact size with high performance in terms of high resolution and low stray light. These benefits make all our FREEDOM spectrometers very well suited for integration into handheld and portable instruments.
For complete information about FREEDOM spectrometers using the new CMOS sensor check out all our 101 and 109 spectrometers here.
Tech Note: Noise in Detectors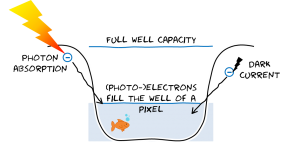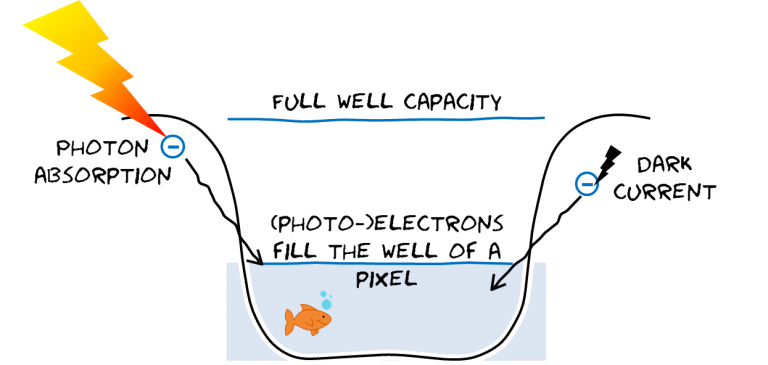 Read more about how our new CMOS detector compares to other commonly used CCD's in this tech note.
This note is based on a direct measured performance comparison of four detectors that we did for you.
Something Tiny Is Coming to Pittcon
Stay tuned and make sure to visit our booth #944 at the upcoming Pittcon exhibition on March 19th to 21st in Philadelphia where we will exhibit our latest product. It is going to have an ultra compact size but ultra high performance.