Our Culture
At Ibsen Photonics everything we do is focused on providing quality for our customers and we are committed to finding solutions through dialogue. Everyone is essential to our goals and we pride in working together with respect and fun.
"My greatest job satisfaction comes from seeing our team succeed in building long term, trusted relationships with our customers. It is a team effort involving all employees in the company, and everyone does a great job."
Henrik Skov Andersen
CEO and President – Ibsen Photonics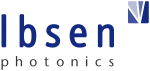 Our Anniversary Milestones
2021 marks our 30th anniversary in the photonics business. Since the early start in 1991 in a small office at the Technical University of Denmark, Ibsen has grown to a successful company.
You can read more about Ibsen's 30 years anniversary celebration here.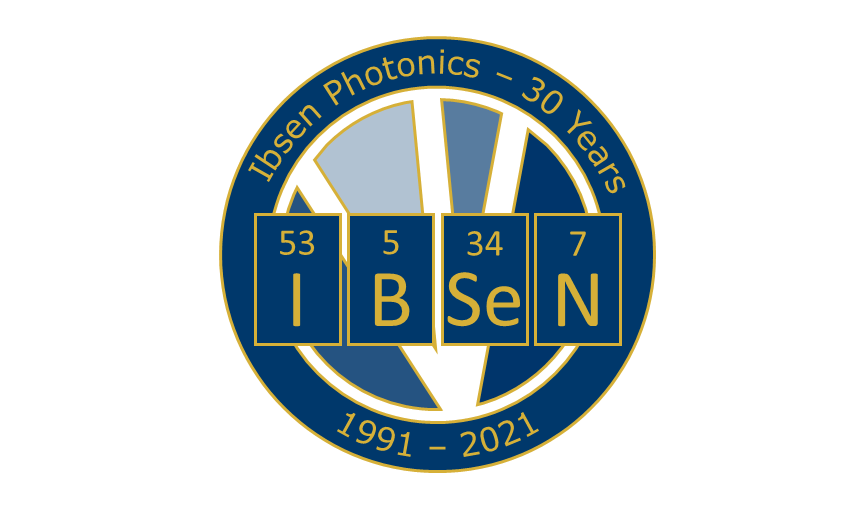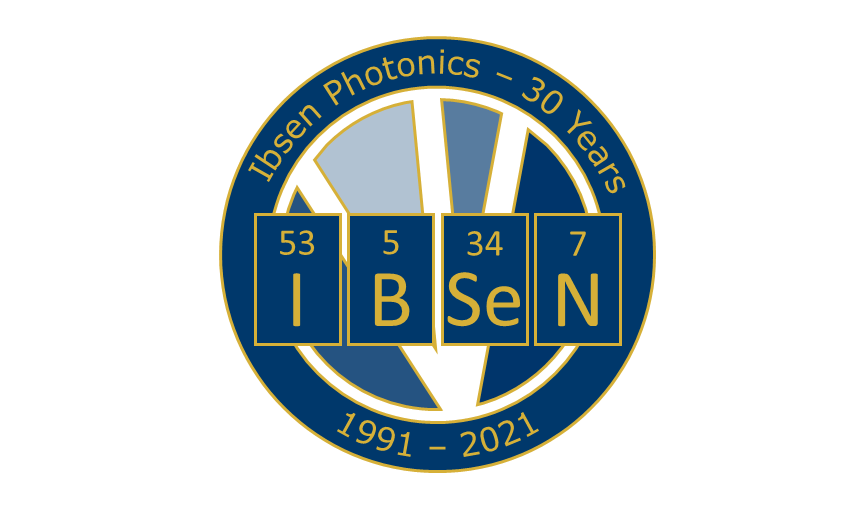 Our Awards and Recognitions
Ibsen Photonics have been recognized as a "Succesvirksomhed" for 2020 by Spar Nord and BDO. You can read more about this award here.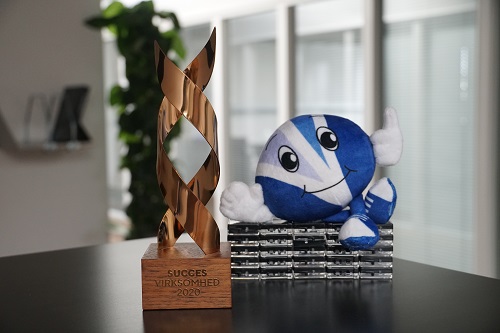 An Inside Look of Life Working at Ibsen
What makes Ibsen Photonics a great place to work? Find out what our employees have to say about working at Ibsen.
Our Affiliations