Principles and Policies
Here you can find our privacy policy, whistleblower policy, patents and quality management and compliance.
Privacy Policy
At Ibsen we aim to be a responsible and trusted partner to our customers and business partners. We do our utmost to ensure that the data we are trusted to manage is processed as safely as possible, respecting the individual's right to privacy as well as applicable laws on data privacy, data protection, and data security.
This policy provides you with an overview of the principles that apply within Ibsen with regard to the collection and processing of personal data. It is meant to inform you about our use of any personal data we collect from you directly, or indirectly via third party data providers.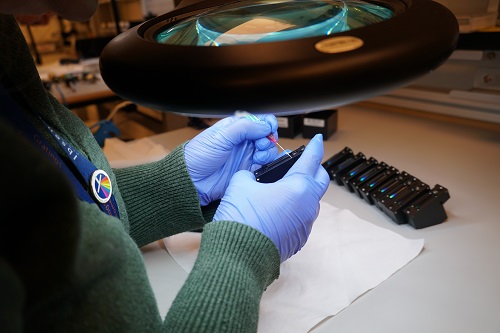 Read Our Privacy Policy
Whistleblower Policy
At Ibsen Photonics, we are committed to the highest levels of ethics and integrity in the way we do business. We understand that this is crucial to our reputation and continued success.
Therefore we have implemented a Whistleblower System to give our customers, distributors, and employees the possibility to report observations regarding suspected violations of the law or other unethical behaviour. All reports are treated confidentially.
Our Whistleblower System is a combination of policy and guidance combined with a whistleblower portal and a setup for handling reported matters. Every violation report is important and helps Ibsen to conduct business according to our ethical standards, and to prevent economic losses and damage to our reputation.
Ibsen Photonics is part of the Foss group and uses the Foss whistleblower portal. In order for your report to be correctly directed to Ibsen's compliance team, please answer "Ibsen Photonics" to the question "In which company did the incident take place".
We encourage you to provide your name in the report. Regardless of whether you do so, please open a secure post box in your report by ticking the blue box at the bottom and choosing a password. This makes it safe and easy for us to communicate confidentially with you, after you have entered a report.
Please refer to Ibsen's Whistleblower Policy for further details before filing a report.
We appreciate your help in ensuring Ibsen's integrity and reliability.
Patents
Here is an overview of patents granted to and held by Ibsen Photonics. If you are interested in our patented technologies, please contact us through the Dialogue options at the top right of this page – we are happy to discuss with you how our technologies may benefit you.
Find Patents Granted to and Held by Ibsen
Quality management and Compliance
Ibsen's Mission is to help our Customers develop innovative, value adding optical solutions.
To accomplish this we operate a strong quality management system and comply with all applicable customer and regulatory requirements.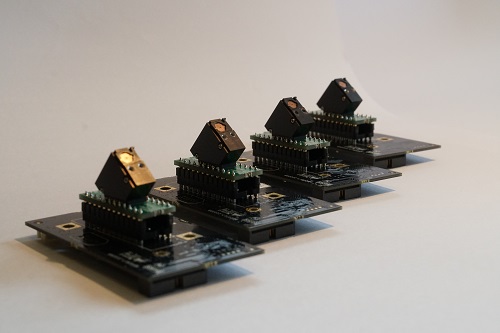 Read More About Quality management and Compliance