Principles and Policies
Here you can find our privacy policy, patents and quality management and compliance.
Privacy Policy
At Ibsen we aim to be a responsible and trusted partner to our customers and business partners. We do our utmost to ensure that the data we are trusted to manage is processed as safely as possible, respecting the individual's right to privacy as well as applicable laws on data privacy, data protection, and data security.
This policy provides you with an overview of the principles that apply within Ibsen with regard to the collection and processing of personal data. It is meant to inform you about our use of any personal data we collect from you directly, or indirectly via third party data providers.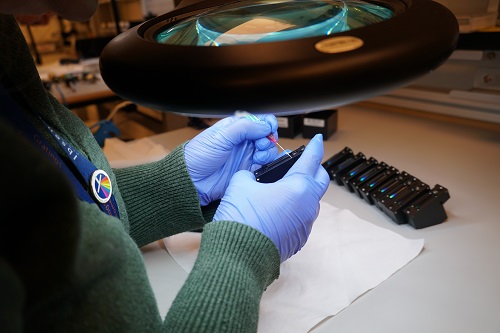 Read Our Privacy Policy
Patents
Here is an overview of patents granted to and held by Ibsen Photonics. If you are interested in our patented technologies, please contact us through the Dialogue options at the top right of this page – we are happy to discuss with you how our technologies may benefit you.
Find Patents Granted to and Held by Ibsen
Quality management and Compliance
Ibsen's Mission is to help our Customers develop innovative, value adding optical solutions.
To accomplish this we operate a strong quality management system and comply with all applicable customer and regulatory requirements.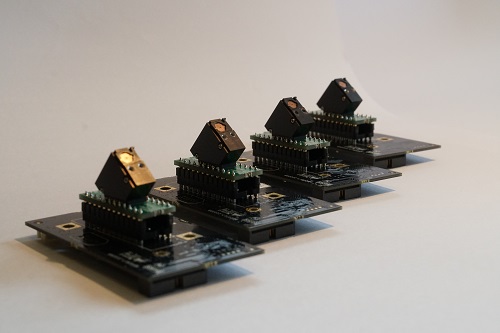 Read More About Quality management and Compliance