The benefits of transmission grating based spectroscopy
Transmission grating based spectrometers
Learn how compact spectrometers based on transmission gratings can provide important benefits such as a high throughput for low light applications, flexibility for OEM integrators, and a robust athermal design for industrial applications.
Should you have difficulty downloading, feel free to contact us using the dialogue option at the top right of this page, we will be happy to e-mail you a copy.
Please fill in your information below to access the white paper in PDF.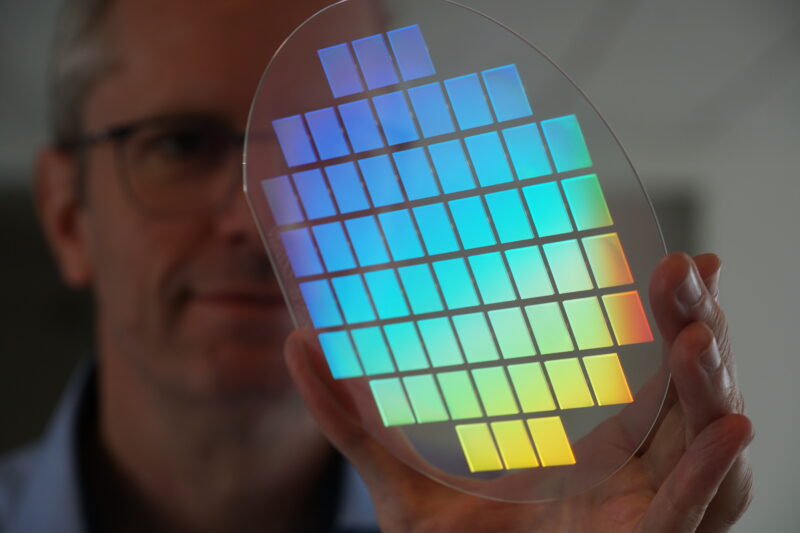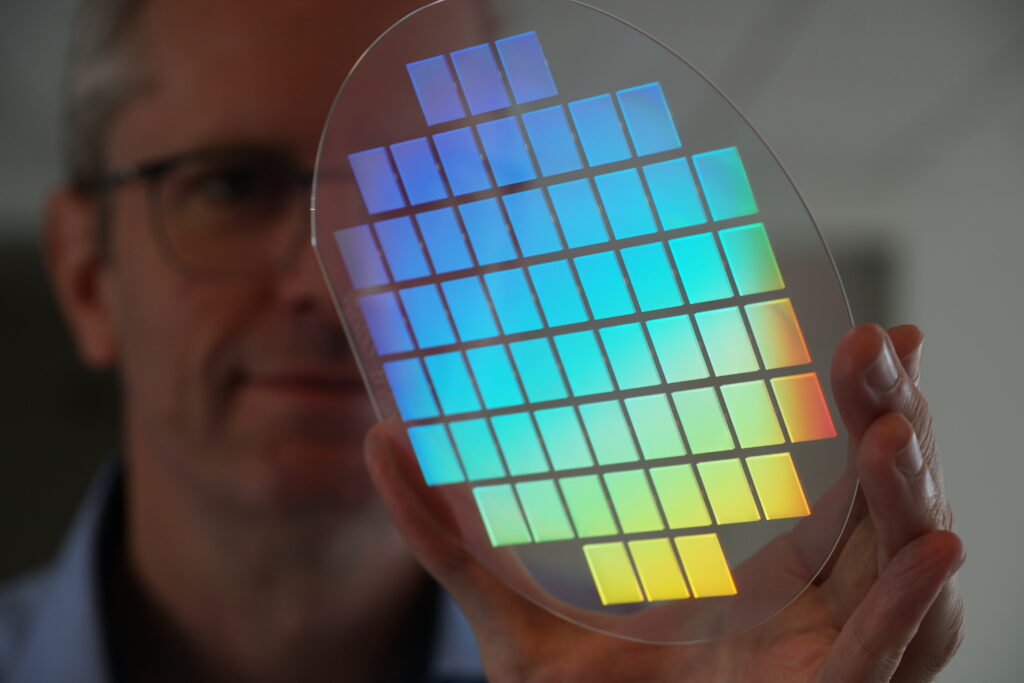 By submitting your contact information you accept to receive our monthly newsletter.
For further information see below.