EAGLE OCT-S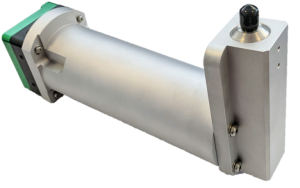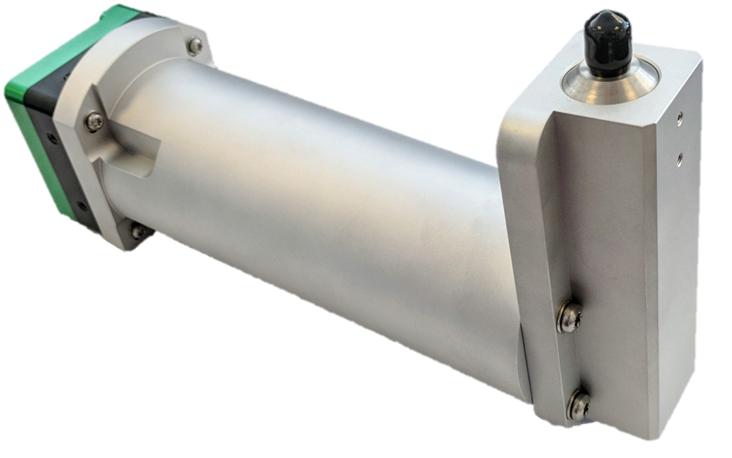 High Optical Throughput
The EAGLE OCT-S is a robust, athermal, compact and high throughput spectrometer especially well-suited for Spectral Domain OCT.
Contact Ibsen to get more information
Key features
Wavelength  800 – 890 nm
High resolution of 0.05 nm
2048 tall pixel camera with 10 x 200 µm pixel size
Frame rate 70 kHz (optional 130 kHz)
High efficiency, transmission grating based design
Do you want more info about our new EOS-121 SD-OCT spectrometer?
Key benefits
High optical throughput
Compact size
Robust and athermal design
Customizable for multiple wavelength ranges (and cameras)
OEM integration friendly design
Product
Download Product sheets

EAGLE OCT-S 800 – 890 nm
Ordering
Request a quotation here for any of our EAGLE spectrometers. If you have special requirements for resolution, detector, or wavelength range just enter those into the "Request Quotation" form.
Related Article