EAGLE OCT-S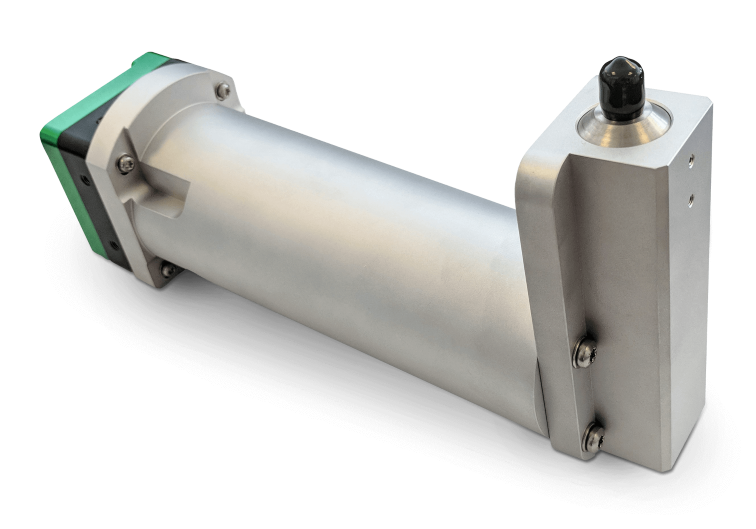 High Optical Throughput
The EAGLE OCT-S is a robust, athermal, compact and high throughput spectrometer especially well-suited for Spectral Domain OCT.
Contact Ibsen to get more information
Key Features
Wavelength 800-890 nm
High resolution of 0.05 nm
2048 tall pixel camera with 10 x 200 µm pixel size
Frame rate 80 kHz (optional 130 kHz)
High efficiency, transmission grating based design
Key Benefits
High optical throughput
Compact size
Robust and athermal design
Customizable for multiple wavelength ranges (and cameras)
OEM integration friendly design
Products
| Product | Detector | Benefit |
| --- | --- | --- |
| EOS-121 | Teledyne E2V OctoPlus Camera | Supports fast lanescan and tall pixels |
Download Product Sheets

EAGLE OCT-S 800 – 890 nm
Ordering
Request a quotation here for any of our EAGLE spectrometers. If you have special requirements for resolution, detector, or wavelength range just enter those into the "Request Quotation" form.
Related Article