Ibsen Photonics Launches Compact Spectrometer for Blood Gas Analysis and OCT (Optical Coherence Tomography) System Integration
Farum, January 23, 2023
Ibsen Photonics, a global leader in fused silica transmission gratings and spectrometer modules, today announced the launch of the compact ROCK VIS and VIS-NIR line and compact EAGLE OCT OEM spectrometers.
The compact ROCK VIS and VIS-NIR spectrometer have a form factor of 75 mm x 50 mm x 30 mm, high throughput, and low stray light. The ROCK spectrometers typically enable 4 times higher optical throughput than traditional spectrometers due to a low f-number of f/2.5 and the use of Ibsen Photonics' highly efficient transmission gratings manufactured using the company's proprietary, high-volume manufacturing process.
With our compact ROCK VIS and VIS-NIR spectrometers, manufacturers of handheld and portable instruments for applications, such as blood gas analysis and food sorting application, can enjoy the benefit of a smaller form factor while still being able to achieve excellent signal quality.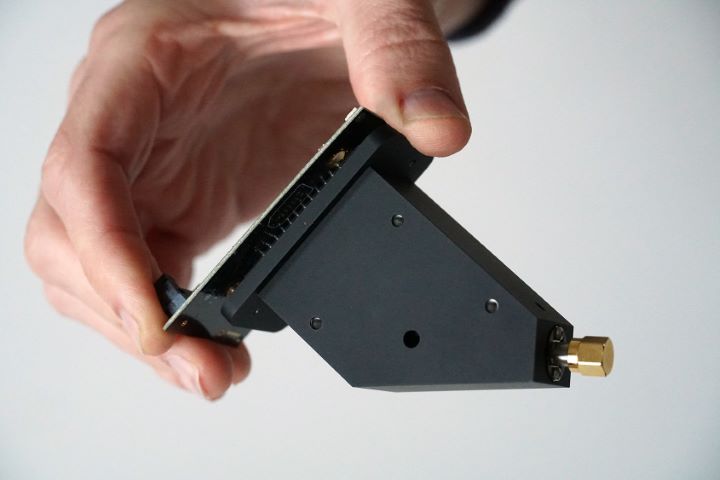 The Compact EAGLE OCT is a robust and highly efficient OEM spectrometer, suited for integration into Spectral Domain OCT (Optical Coherence Tomography) instruments around the center wavelength of 840 nm. This spectrometer has a form factor of only 60 mm x 130mm x 35 mm, which is the compact version of our highly efficient EAGLE OCT-S spectrometer, with best-in-class optical throughput and compact size for Spectral Domain OCT.
This new Compact EAGLE OCT spectrometer offers manufacturers of Spectral Domain OCT instruments the possibility to explore new form factors, while still being robust, cost-efficient and of the highest quality, which can open up new opportunities in current and expanding markets.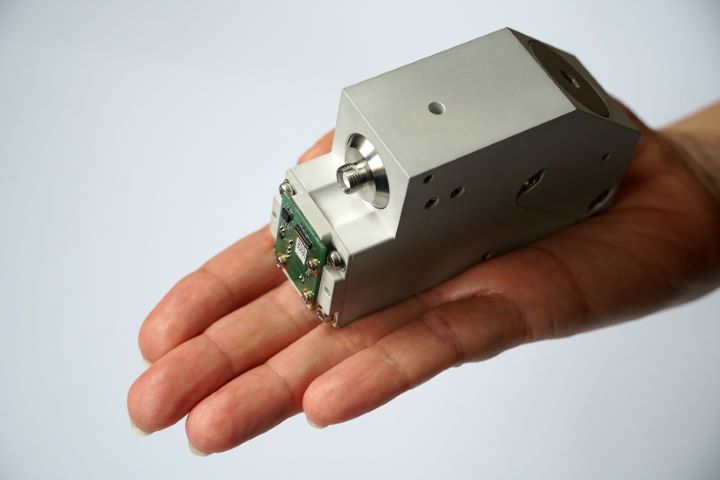 About Ibsen Photonics
Ibsen's core technology is optical transmission gratings and grating based spectrometers, which we design, manufacture and supply to customers worldwide. Our spectrometers find their way into medical devices and scientific instruments used in sustainable energy, industrial, pharmaceutical, life sciences, security, and many other applications.
We work closely with our customers to create value adding solutions, sharing our extensive technical knowledge in an open and honest work environment.
Ibsen Photonics is majority owned by N. Foss & Co. A/S, a world leader in analytical solutions for the agricultural industry, with an annual turnover of 2.5 Billion DKK and more than 1.800 employees.
For more information please visit ibsen.com.