Spectrometers for Raman spectroscopy
Ibsen has a number of OEM spectrometer platforms available, that are well suited for integration into your Raman system.
If you need a better resolution, another wavelength, or if none of the examples fit your specific needs for other reasons, we can always discuss a customized Raman spectrometer to fit your requirements.
You can use our Raman Waveshift calculator to convert between Raman shift in inverse centimeters and wavelength in nm.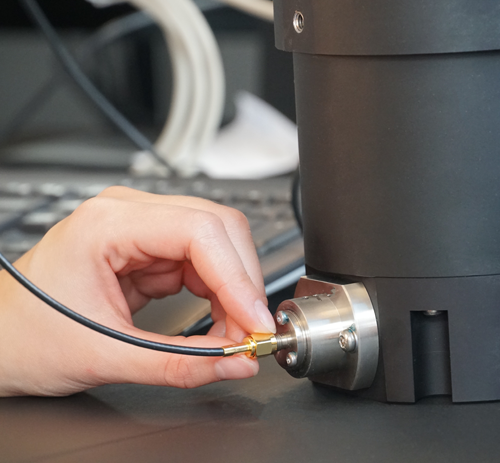 Spectrometers well suited for Raman
For further information see below.