Dear Reader,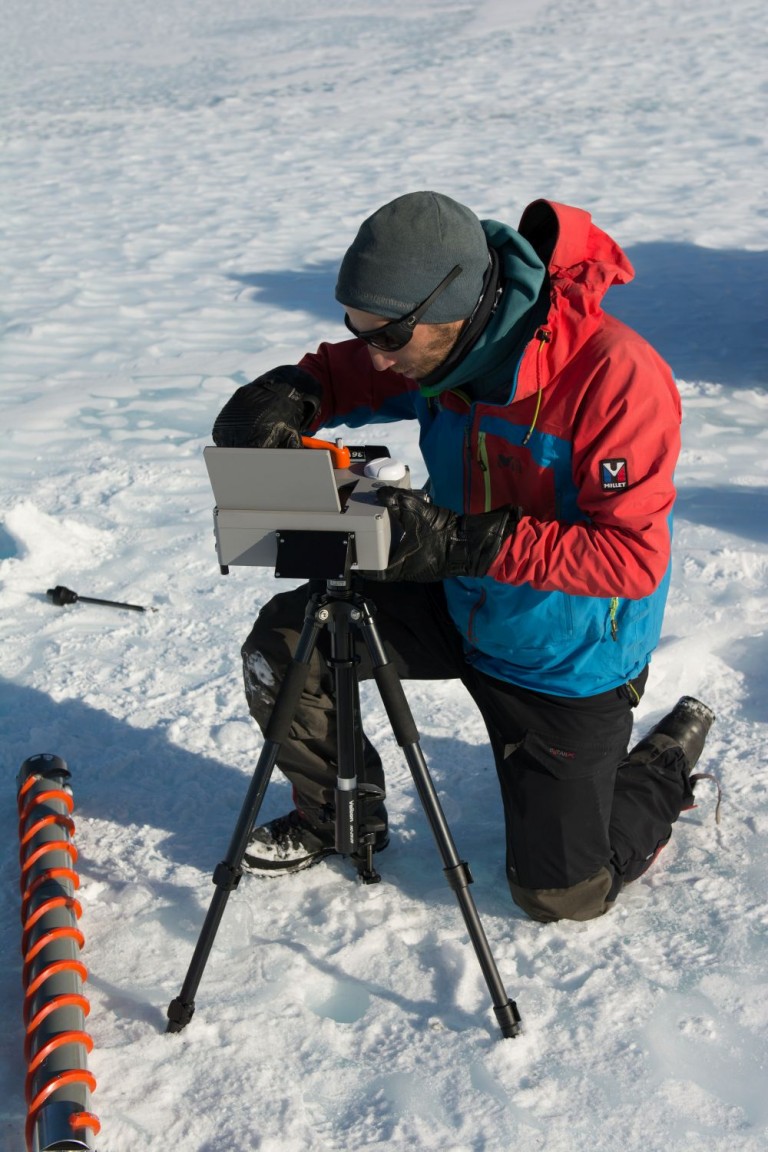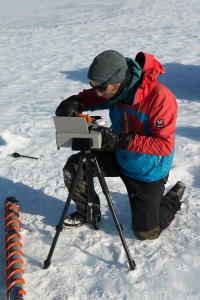 You get freedom in your design, when you choose our FREEDOM spectrometer. FREEDOM provides many different configurations and detector options and it allows the flexibility to use your own electronics or to go with our plug-and-play electronics. In addition, it is so small that it fits almost any size constraints.
In this newsletter, we are highlighting our popular FREEDOM HR-VIS-NIR mini Raman spectrometer! And, we believe your future Raman projects could benefit from an Ibsen FREEDOM HR-VIS-NIR spectrometer. This FREEDOM actually went to Lake Untersee, Antarctica, with University of Innsbruck, where Klemens Weisleitner captured this exciting image of the spectrometer in action.
Click here and find all the information you need on FREEDOM mini Raman.
Best regards,
Pernille Kennedy
Sales & Marketing Coordinator
[h3] FREEDOM HR-VIS-NIR[/h3]
This line of spectrometers offer the ideal balance between a small and compact size and a high performance and is, despite its small size, very robust and athermal. Like Ibsen's other spectrometers, the FREEDOM HR-VIS-NIR series is based on our unique transmission grating technology, enabling high resolution and throughput.
We have detectors for low cost (FHT-100), low noise (FHT-315) and also short integration time (FHT-308), which makes it easier for you to obtain the performance you are looking for or simply choose your favorite detector. Ibsen's unique mirror-grating-mirror design utilizes our high dispersion transmission gratings and furthermore provides a low stray light level and a high efficiency.
Click here for more information.
[h3]The Benefits of Transmission Grating Based Spectroscopy[/h3]
The enabling technology for the high performance in all of our spectrometers, is the unique transmission gratings. Thomas Rasmussen, VP of Business Development, Sales, and Marketing, has written a white paper about our gratings in which he explains how transmission grating based spectrometers can provide distinctive benefits such as a high throughput and flexibility for OEM integrators.
You can read the white paper here.