Ibsen 25 years anniversary
2016 was the year Ibsen Photonics turned 25 years – what a milestone!
We would like to celebrate that by inviting you inside for a small tour around the company we are all so fond of.
Welcome behind the scenes!
At Ibsen we design, build and sell OEM spectrometers and transmission gratings. Everything we do is about building the right solution for our customers with emphasis on high quality and consistency in supply.
In our R&D department we meet Michael, one of the founders of Ibsen and one of our optical design engineers. Michael is working hard with the rest of our engineering team to develop great new spectrometers.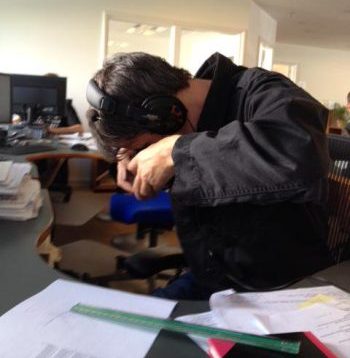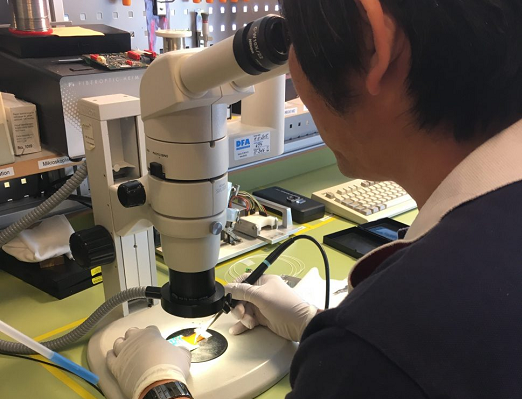 From the R&D department, we move to our production area where we assemble, align and test all our spectrometers. We have four spectrometer platforms, FREEDOM for compactness, ROCK for high sensitivity, EAGLE for high resolution and our newest platform, PEBBLE, for ultra-compact yet high performance. You can read more about these platforms here.
The heart of our spectrometers is our high efficiency transmission gratings that we manufacture ourselves. Our gratings are made in fused silica in our class 10 clean room – which is our next stop in the tour. You have to suit up with full clean room suit to enter and then you'll be able to follow how we clean, spin-coat, expose, etch, and test the gratings during production. You can read more about our many different kinds of transmission gratings here.
The final stop on our tour is our sales and marketing department that includes our specialists in spectrometer applications. Our focus is always to provide fast and relevant answers to help our customers solve their challenges. We also want to inspire everyone within our industry with technology updates and helpful guides to solving various common problems.
For instance – here is a guide on how to choose the right detector.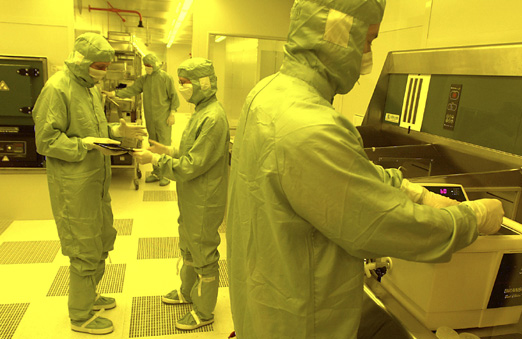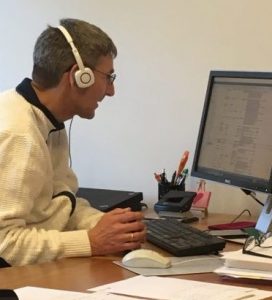 Throughout the company we are very transparent and we share knowledge whenever possible. Every Friday we all meet for breakfast and get an update from the various departments. We, the entire Ibsen team, hope you have enjoyed this virtual tour of our premises and we are looking forward to seeing you again.