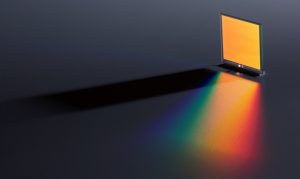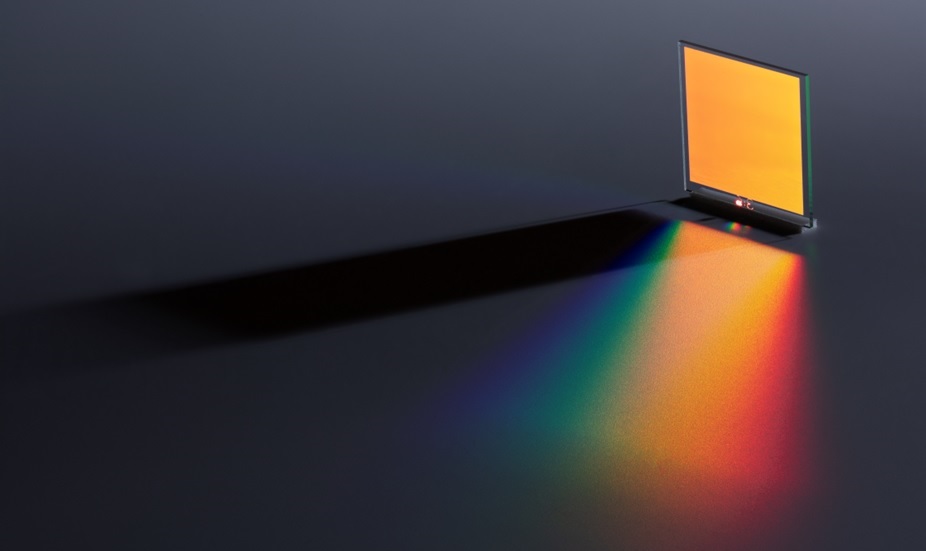 New Spectrometer Grating and PING Grating for Telecom C-band
You can now find even more stock of transmission gratings on the Ibsen Photonics website. Whether for spectroscopy, high power lasers, telecom or Fiber Bragg grating manufacturing, we have gratings available for a wide variety of applications.
As the newest addition to our broad portfolio of gratings, Ibsen has developed a Polarization Independent Grating specifically for Telecom C-band with a curiously low grating resolution of 600 l/mm.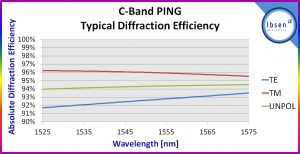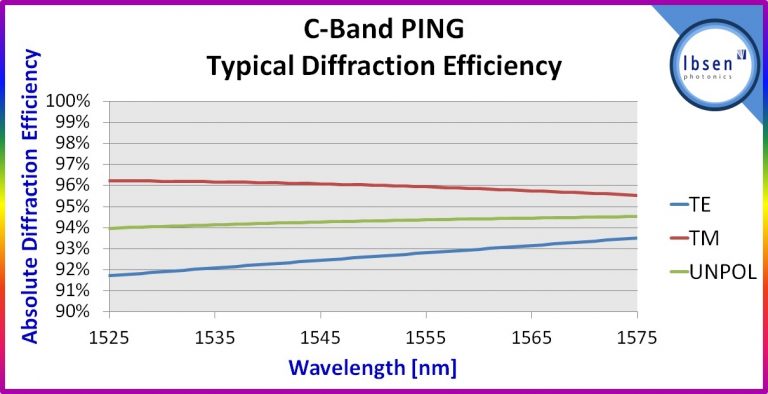 We have also added two spectrometer gratings to our stock available line-up of 100% fused silica transmission gratings for spectroscopy. These new gratings are for broadband covering 190 – 437 nm wavelength range.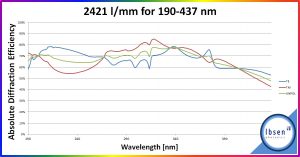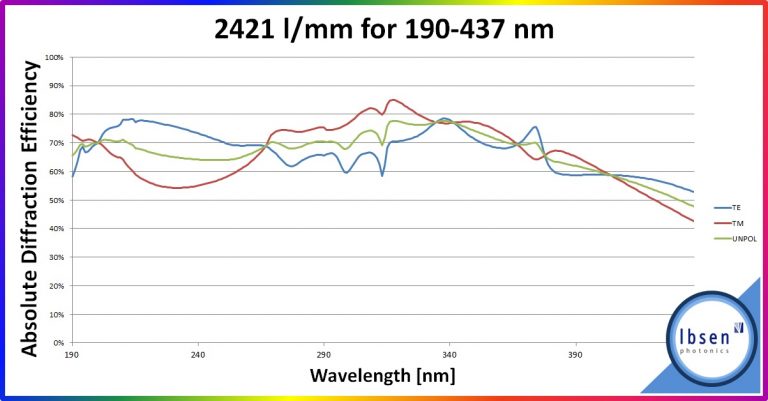 All the gratings are available from stock so check them out here.
Ibsen customizes high throughput OEM spectrometers for practically any wavelength range from DUV to NIR. This month we'll be featuring a handful of our unbeatable fused silica transmission gratings. We aim to celebrate the colorful role, our transmission gratings play within our spectrometer products.
So watch out for what's new and check out our latest featured products and more!