Dear Reader,
With this newsletter, I want to make you aware of two new spectrometer products from Ibsen Photonics. These are our ultra compact OEM spectrometer, FREEDOM VIS 360-830, and our flexible ROCK NIR 900-1700 spectrometer with very high throughput.
I hope that you will find these products interesting, and please do not hesitate to contact me if you have any questions.
Best regards,
Thomas Rasmussen, VP Sales and Marketing
[h3]FREEDOM VIS 360-830[/h3]
New ultra compact OEM spectrometer


The FREEDOM spectrometers combine compactness (28x45x16 mm) and low cost with high performance (low stray light and down to 1 nm resolution), due to the use of Ibsen Photonics' in-house produced holographic transmission gratings. FREEDOM is the ideal OEM solution for portable system applications where performance cannot be sacrificed to obtain compactness and/or low cost. FREEDOM furthermore provides flexibility in choice of detector and control electronics as well as a robust and thermally stable operation.
[h3]ROCK NIR 900-1700[/h3]
High Throughput, robust Near Infrared Spectrometer modules for OEM integration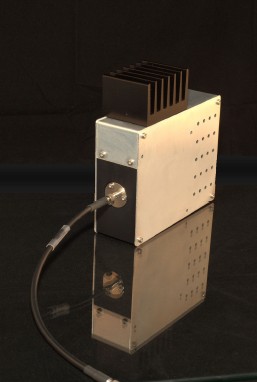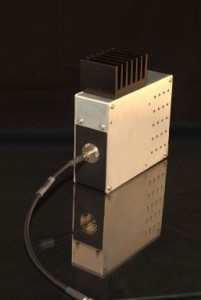 The ROCK NIR 900-1700 spectrometer offers very high throughput – typically 4 times higher than conventional spectrographs – due to a low f-number of 2.2 and our highly efficient transmission grating. The ROCK NIR is ideal for OEM integrators of analytical instruments because of the flexibility in design. The spectrometers can be fitted with a range of different InGaAs detectors and supplied with or with-out electronics from Ibsen.
[h3]Meet us in San Francisco[/h3]
At SPIE BiOS and Photonic West
Ibsen Photonics will be exhibiting at the SPIE BiOS show in San Francisco from February 2nd to 3rd at booth # 8942, and subsequently at the SPIE Photonics West show at booth # 942 from February 5th to 7th, where I will be present and ready to discuss these new products with you.
So come by our booth for more information – we look forward to seeing you there!