We have produced a number of prototypes of our recently launced ultra compact PEBBLE VIS spectrometer, and during the summer we start sending these out to our customers worldwide.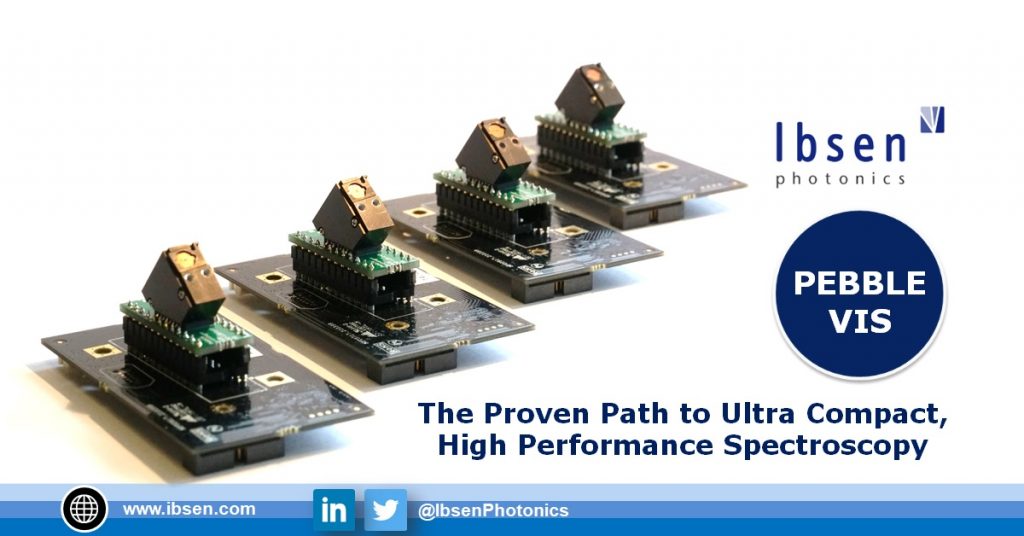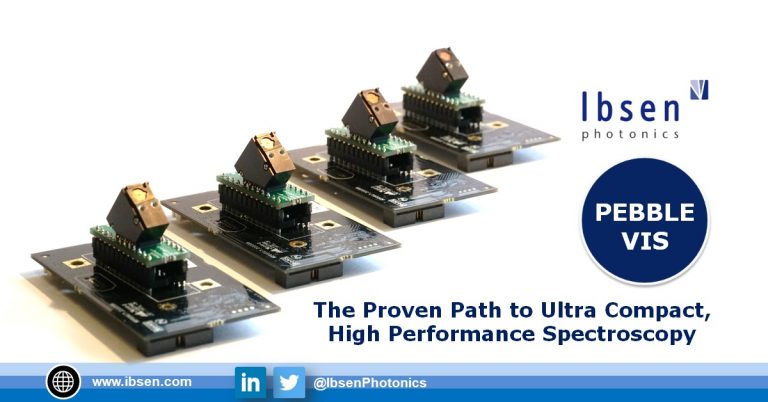 PEBBLE VIS offers a cost effective and low risk solution for manufacturers of handheld and portable spectroscopy instruments for applications such as fluorescence and color measurements.
This spectrometer is based on the same proven diffraction grating technology used in all other Ibsen spectrometers. This ensures that PEBBLE can be manufactured in high quantities with very small unit-to-unit performance variation.
Find out more about our ultra compact PEBBLE VIS spectrometer here.