Ibsen's spectrometers offer a range of fast detector options. Choosing the right detector for your application can be a challenge, so below we have gathered some of our best technical notes on detectors along with a few tips and tricks we believe would be helpful for your spectrometer projects when navigating through all the detector options.
Quantum Efficiency in Detectors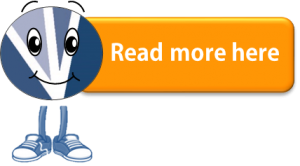 More...
Product Discontinuation/End of Support Life Notice
Dear valued customer,
Ibsen Photonics is committed to providing innovative and reliable products, and supporting them as long as possible. However, it occasionally becomes necessary to discontinue a product and offer a suitable replacement.
With this letter we want to inform you that our I-MON 835 OEM with Sony ILX 511B will be discontinued by the end of December 2018, because Sony has chosen to discontinue the ILX 511B.
Last Time Order Date: On January 1st 2019, the ...
More...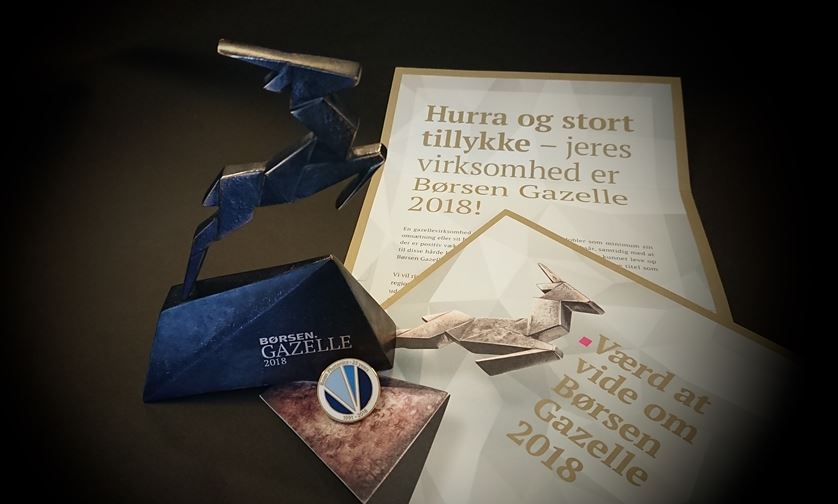 Today is a day of triumph for Ibsen. We are proud to announce that Ibsen has been awarded the title "Gazelle Company" in 2018 by Boersen, the leading financial newspaper in Denmark.
To achieve a "Gazelle Company" prize, a company should continuously grow and double its revenue in the course of four economic years, as well as a having a positive ...
More...
Ibsen has a number of OEM spectrometer platforms available, that are well suited for integration into your LIBS analysis system. We offer the spectrometers with our DISB electronics, which give you the fast read-out and the precision control you need over your LIBS instrument. It is a match made in heaven.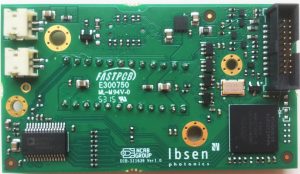 More...
– a Necessity for Your LIBS Instrument
Laser Induced Breakdown Spectroscopy (LIBS) is an extremely versatile spectroscopic technique which can be used to analyze the atomic composition of virtually any material. In a LIBS system, a short laser pulse is used to ablate material from the surface of a sample. The laser pulse energy will be high enough to create bright plasma on the surface of the sample.
When choosing a spectrometer ...
More...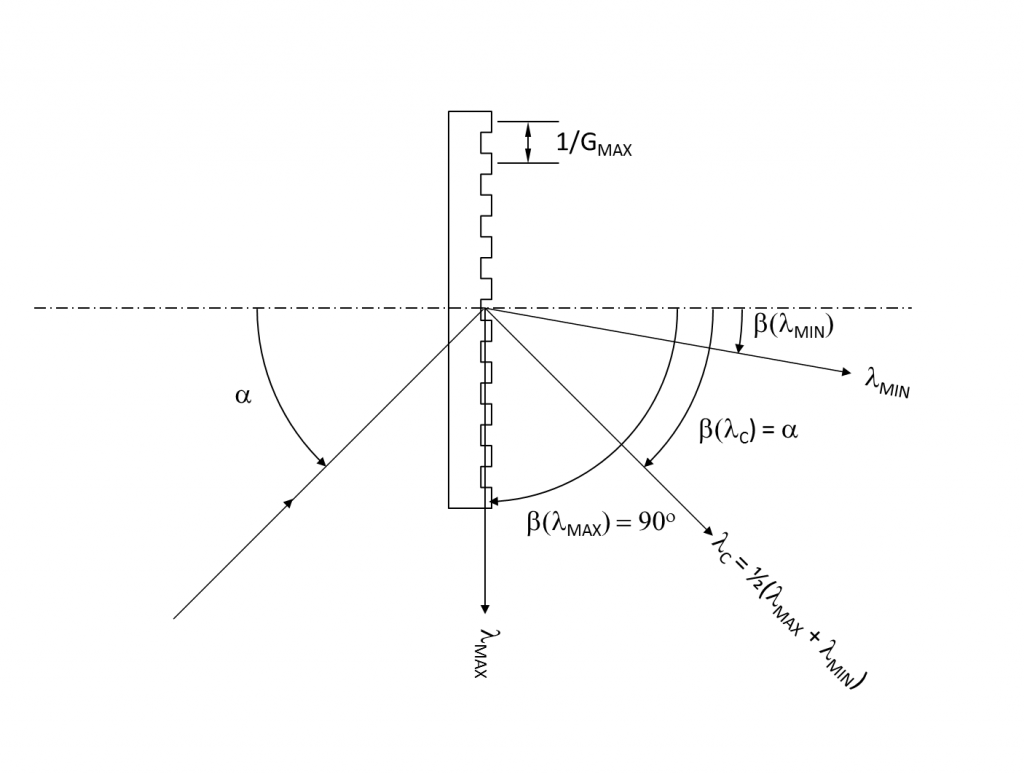 A grating with high groove density has a high dispersion. This means that the angular separation of wavelengths from the grating is large. It can be desirable to choose a grating with high groove density for two main reasons:
To obtain a compact design (for a wide wavelength range)
To obtain a high resolution (for a narrow ...
More...
Ibsen is introducing a new spectrometer platform specifically targeted Optical Coherence Tomography. From this platform, Ibsen has just launched a 840 nm highly efficient new EAGLE OCT-S spectrometer with best in class optical throughput and compact size for Spectral Domain OCT.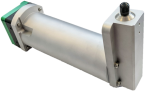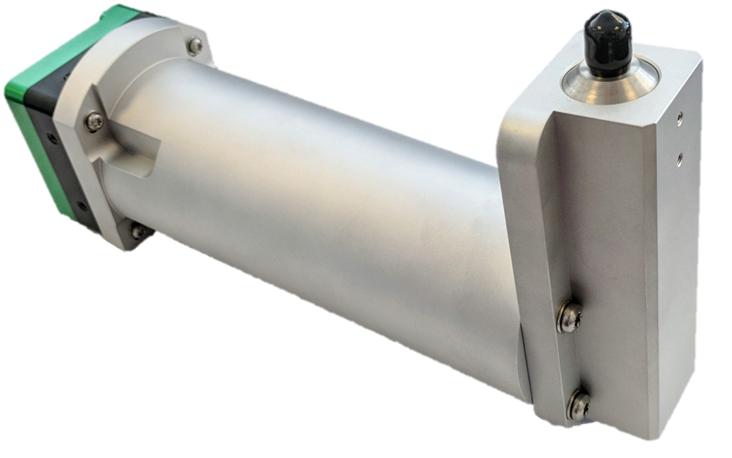 The EAGLE platform comprises high resolution, compact, and robust ...
More...
Ibsen Photonics has added nine new Pulse Compression Gratings to our stock available line-up of 100% fused silica transmission gratings for high-power femtosecond laser pulse compression. These gratings cover a broad range of wavelengths from 675 nm to 1030 nm, grouped in the following grating types: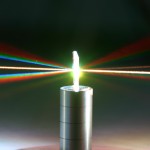 UV-VIS (<800 nm)
800 nm (700-900 nm)
9XX nm
10XX nm
2000 nm
Just ...
More...