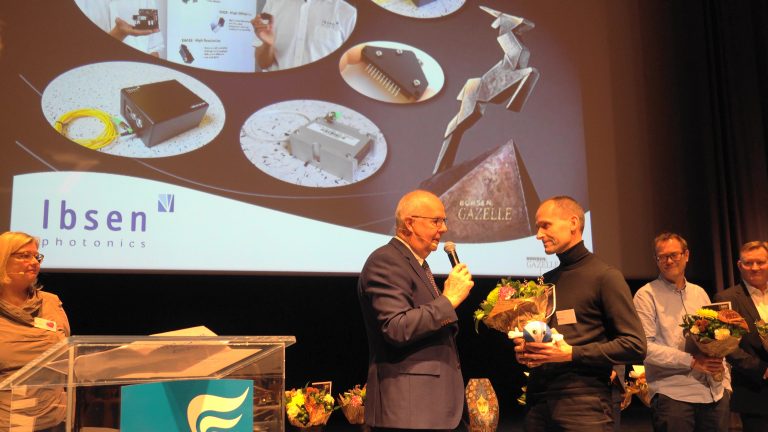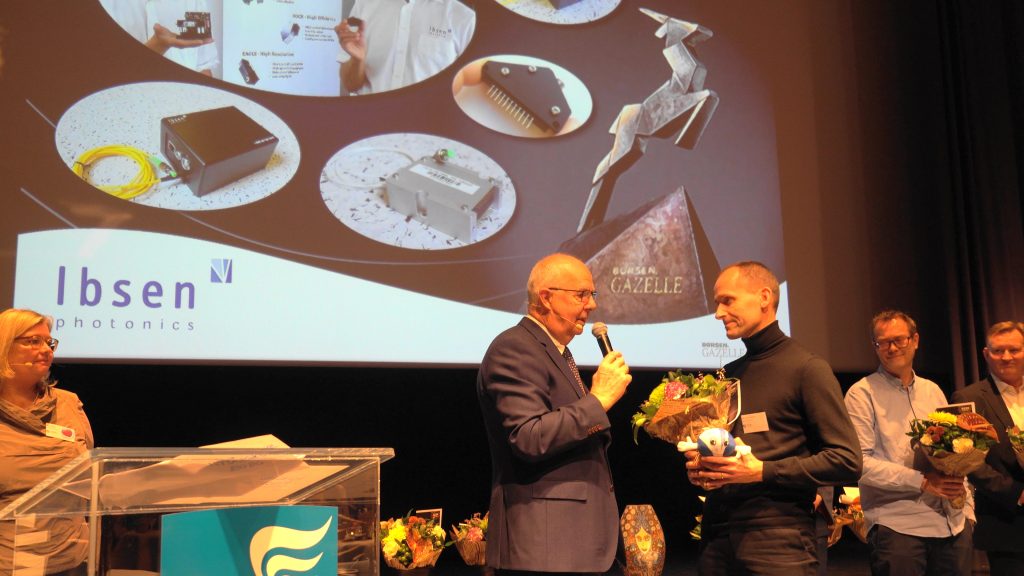 Here at Ibsen we do our best to be a business that is ready to make a difference in our community. We value the importance of community enrichment, which is why we closely collaborate with the Jobcenter of the municipality to help reduce unemployment. Our close ties with the Jobcentre allowed us to perform our social responsibility as well as to reach skilled employees, who contribute to the success of our business.
Last January 15, 2020 we joined the municipality of Farum in their annual New Year's celebration. Known as "Nytårskur" in Danish, is an annual event hosted by the municipality where businesses and politicians meet. The event is held to celebrate the companies that have shown social responsibility by focusing on reducing unemployment in the community. It also pays tribute to the companies in the municipality that generate growth.
We are glad to be given the recognition "Gazelle 2019" and for the opportunity to contribute in making a difference in the municipality.
You can read more about this event (in Danish) here.