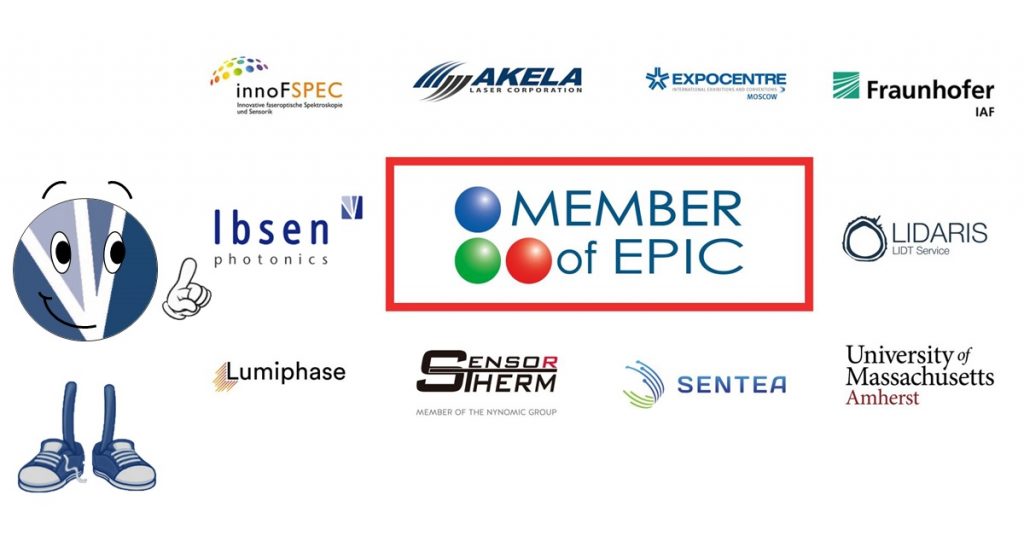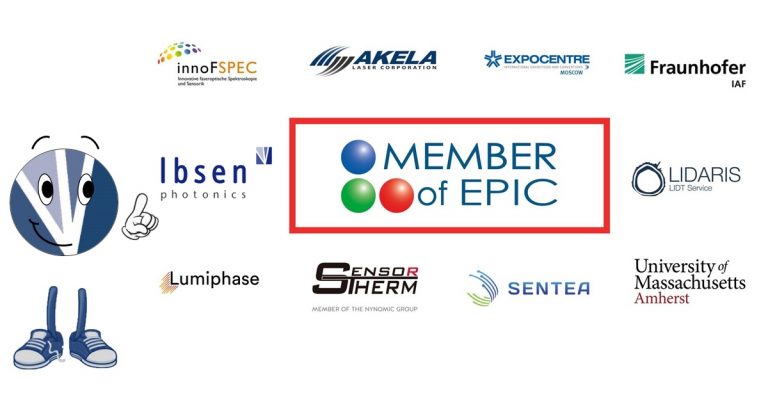 We are officially a corporate member of the European Photonics Industry Consortium (EPIC), the industry association that promotes the sustainable development of organizations working in the field of photonics in Europe.
Together with other members from the photonics related technologies, we at Ibsen Photonics are committed to actively contribute to the technological and commercial advancement of the photonics industry in Europe.
For more information about EPIC, read here.