We wish to offer you the opportunity to come and speak spectrographish with Ibsen Photonics at the annual Pittcon exhibition in Atlanta from March 7th-10th.
Our technical experts in Spectrometers, FBG interrogators (I-MON's) and Spectrometer gratings will be there, giving you the perfect opportunity to speak with them directly about your photonics projects.
Heidi Olson will be giving a product demonstration on Tuesday, Mar. 8th. at 10.30 a.m. in the Live Demo Area 2 (Booth 4647) on the Expo Floor. In addition, Dr. Thomas Rasmussen will be holding a press conference on Wednesday, March 9th. at 10.30 a.m. in room B215. See more here.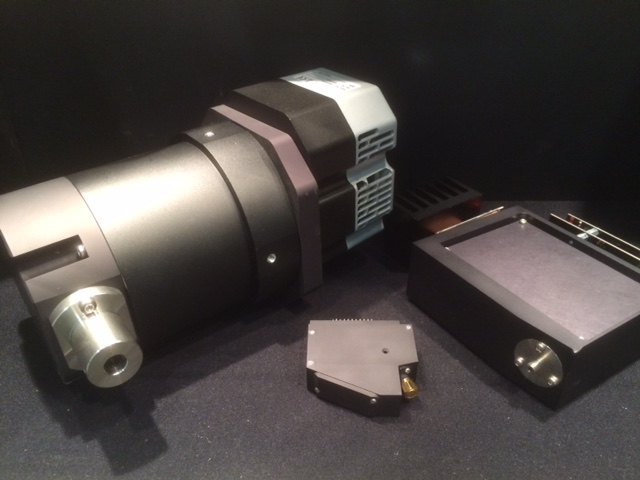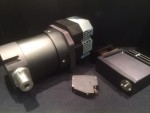 At the show we will highlight our recently launched EAGLE Raman-S spectrometer for integrators of high performance Raman instruments. You can read more about our new EAGLE Raman-S here.
Click here to request a meeting at our booth #1865 with any of our experts.
We hope to see you in Georgia World Congress Center in Atlanta.
Kind regards,
The Ibsen Sales Team: Henrik, Thomas & Heidi