Applications
Be sure to check out our Raman application page and the video we have produced to accompany our resources about Raman spectroscopy. We provide the key things you should consider if you are going to design a Raman instrument, as well as a discussion on how we have obtained the perfect compromise for our compact Raman spectrometers. We hope you will find the information useful.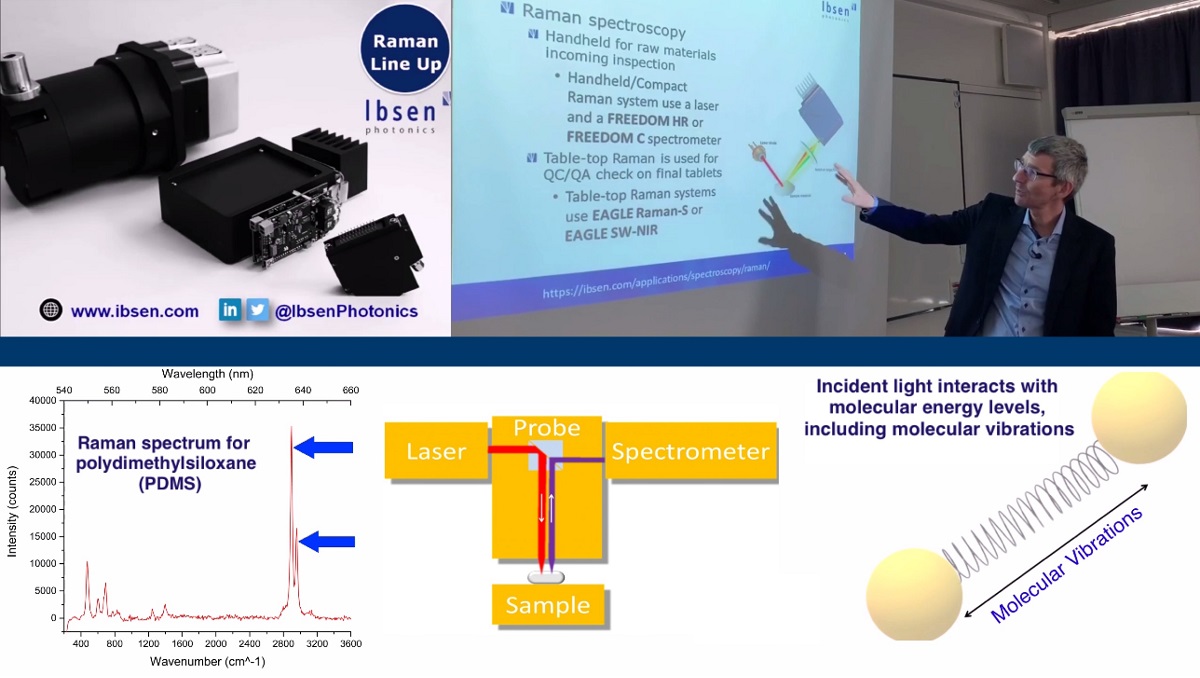 Read more about Raman Spectroscopy
Explore our resources on fluorescence spectroscopy and instrumentation. We provide information on Flow Cytometer, examples of fluorescence spectra, and we also offer advice on "How to Build a Fluorometer" using our PEBBLE VIS ultra-compact spectrometer.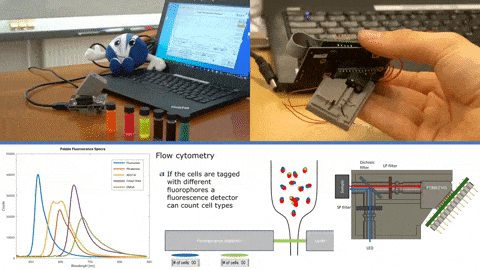 Read more about Fluorescence spectroscopy