Our Anniversary Milestones
Ibsen 30 Years Anniversary
2021 marks our 30th anniversary in the photonics business. Since the early start in 1991 in a small office at the Technical University of Denmark, Ibsen has grown to a successful company.
You can read more about Ibsen's 30 years anniversary celebration here.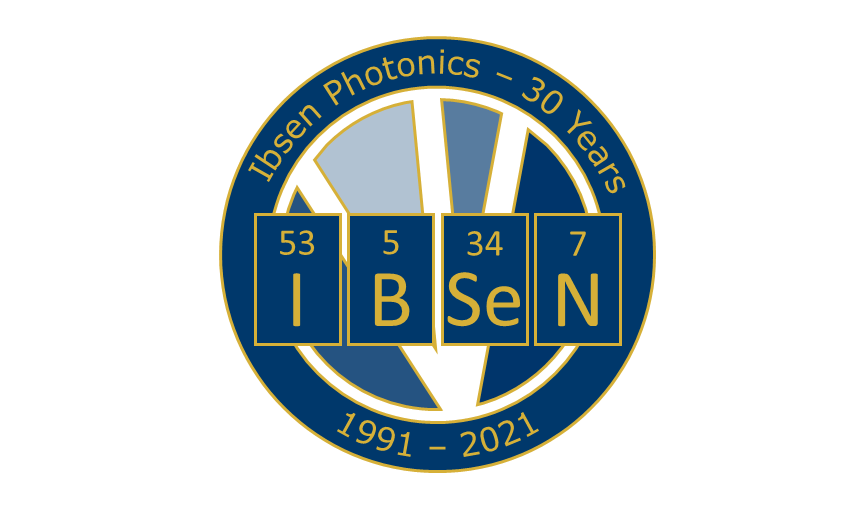 Ibsen 25 Years Anniversary
2016 was the year Ibsen Photonics turned 25 years – what a milestone!
At Ibsen we design, build and sell OEM spectrometers and transmission gratings. Everything we do is about building the right solution for our customers with emphasis on high quality and consistency in supply.
You can read more about 25 years anniversary celebration here here.